While poverty in Ghana is in decline, the challenges caused by rapid urbanisation are on the rise. Nearly half the population in Kumasi rely on public toilets, with only one toilet for every 1,000 people, and water services in low-income urban areas are often non-existent. This is having a massive knock-on effect on the population's health, dignity and economic growth.
Over £2.2M
invested to date
Over 99,000 people
beneficiaries reached
25%
live below the poverty line
15%
have basic sanitation access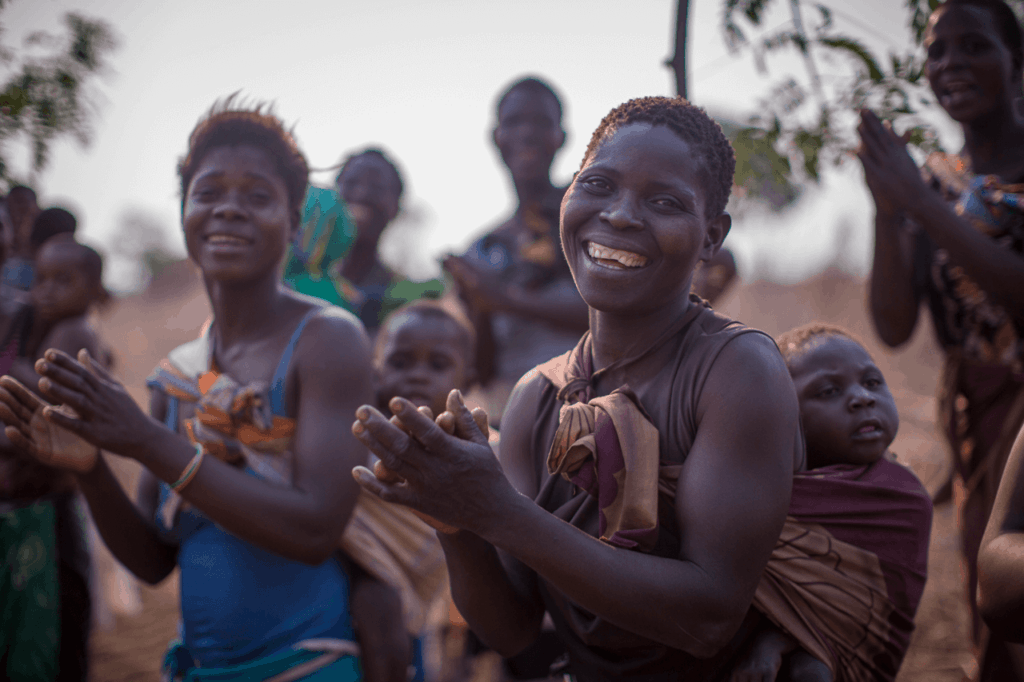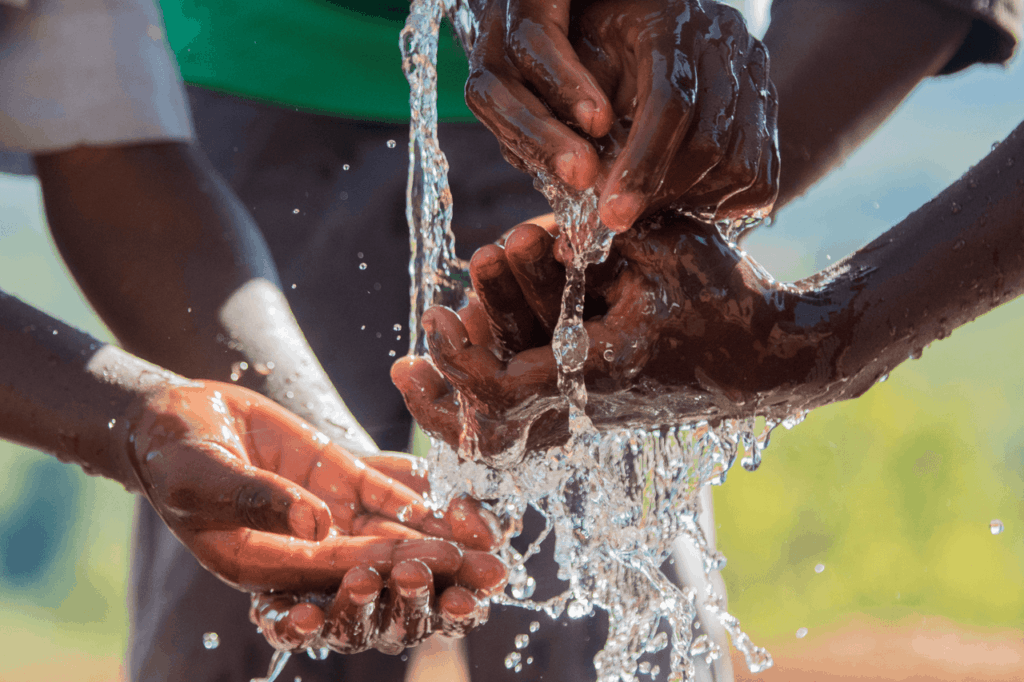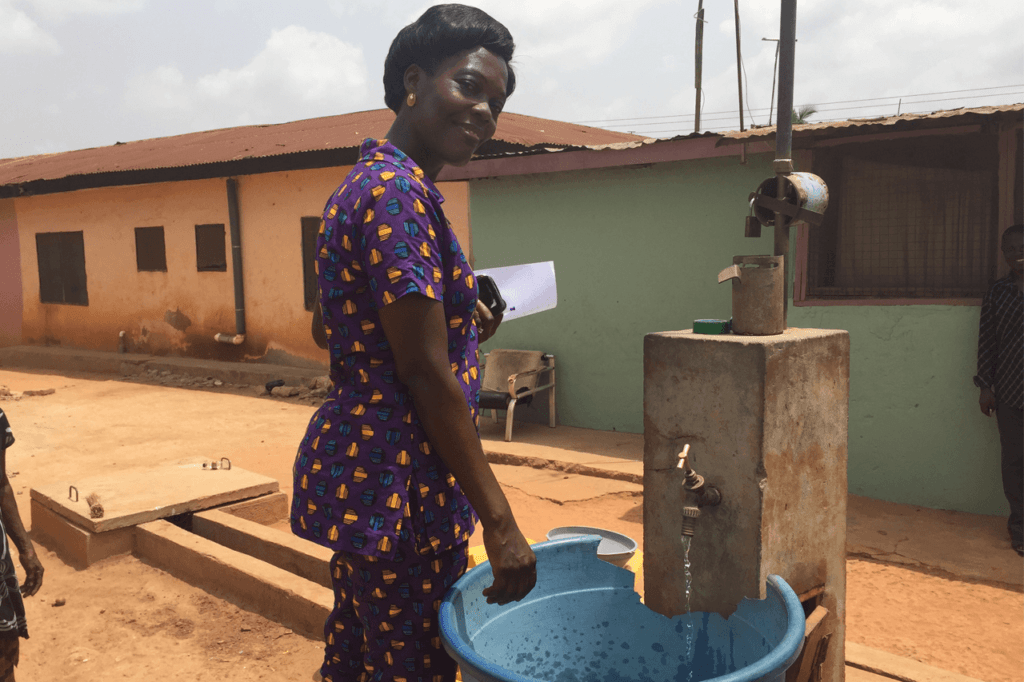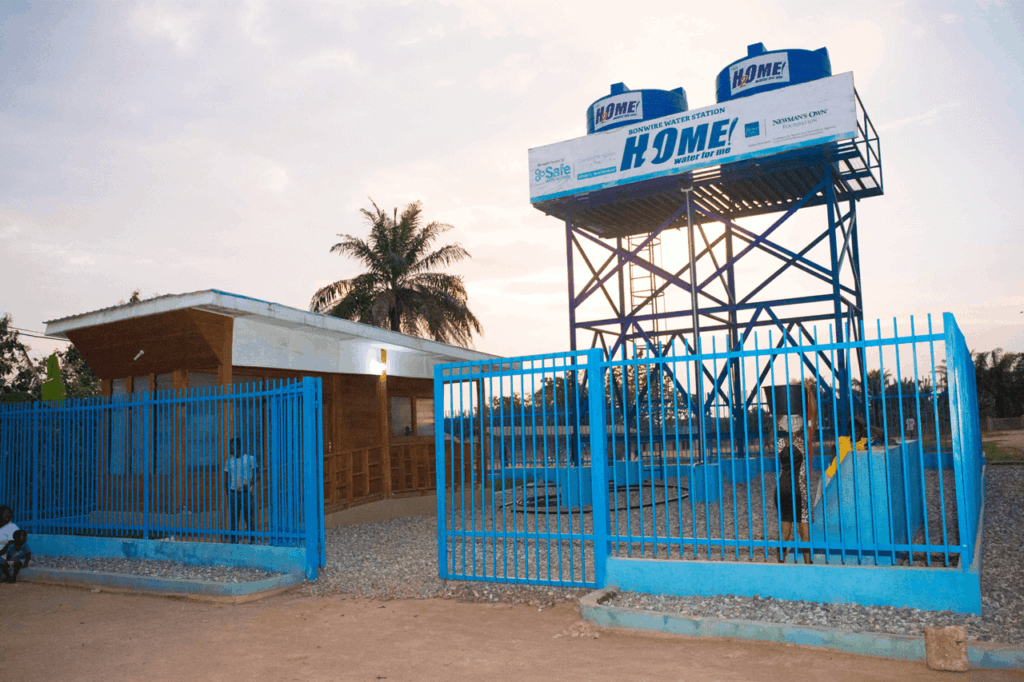 Sandra is the Head of the Community Management Committee at Kotei, which oversees the operations and maintenance of the water system and all of its facilities within the community – and they've been successfully managing this ever since the project started in 2010.
"Before we had this system people used to collect water from a polluted and dirty stream that often used to dry up. Now we have clean, quality water, jobs and revenue for food and health. I make sure all bills are paid to the service provider and there has never been an issue. We're a community that can now look after ourselves without relying on funding from organisations."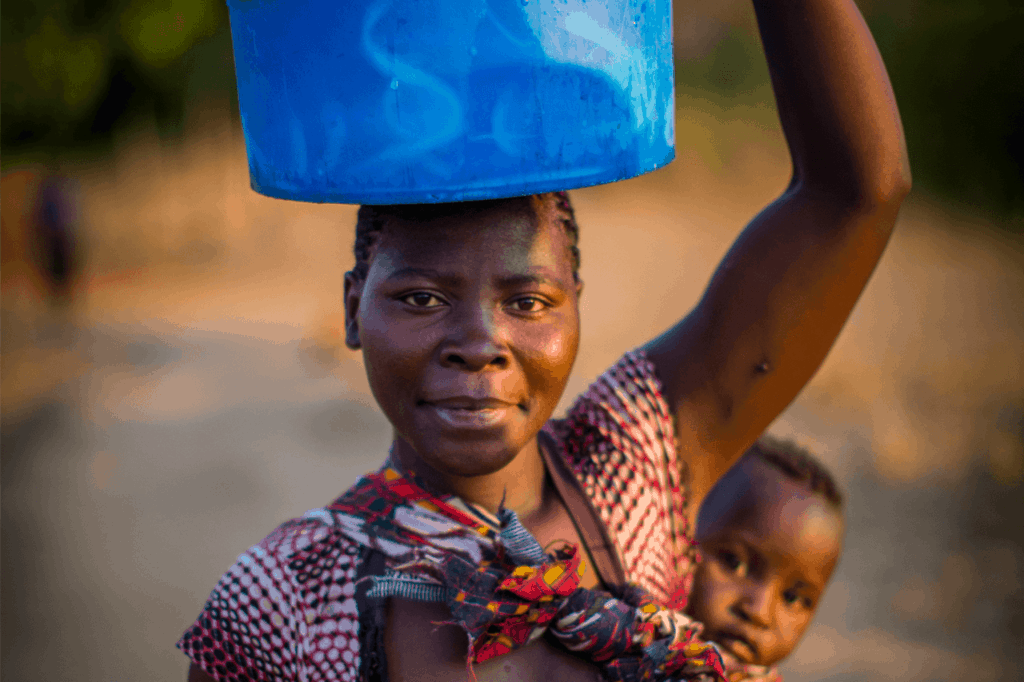 Our work
Our work in Ghana is focused on small towns in the Ashanti and Volta regions.
In Ashanti, we have just completed a four-year programme that is helping to deliver clean, safe water services to over 60,000 people through the construction of piped water systems. We are also improving sanitation facilities and hygiene awareness in these communities through the construction of both public and school toilet blocks and the delivery of health campaigns.
Water infrastructure is being upgraded to improve the efficiency of water stations across Ashanti and we are helping to expand this kiosk-based water model into a household water supply – whereby over 400 households have already been connected within the first year and are now receiving water into their homes.
In Volta, we have built three water stations – these are community-owned and operated water treatment facilities, which allow a 24/7 water supply through the use of pre-paid smart meters and mobile money payments. This model is having growing success across Ghana and is being replicated by other charities working in the country.
In 2020, The One Foundation
Completed the construction of a new water supply to benefit 10 towns in Kumasi
Constructed public and school toilet blocks that will provide improved sanitation to over 6,000 residents and pupils
Connected 400 households in Ashanti with running water
Kenya has witnessed rapid urbanisation as a result of population growth and migration, leaving cities overcrowded and with huge unmet […]

Malawi is a beautiful country, often known as 'the warm heart of Africa', but it is also one of the […]

Rwanda is a small landlocked country in east-central Africa and home to 12.2 million people. It has made huge strides in […]