The One Foundation has a strong track record of working with corporate partners on a range of different initiatives. We are very grateful for the on-going support of our partners and we could not have raised £20 million, or reached 4 million people, without them.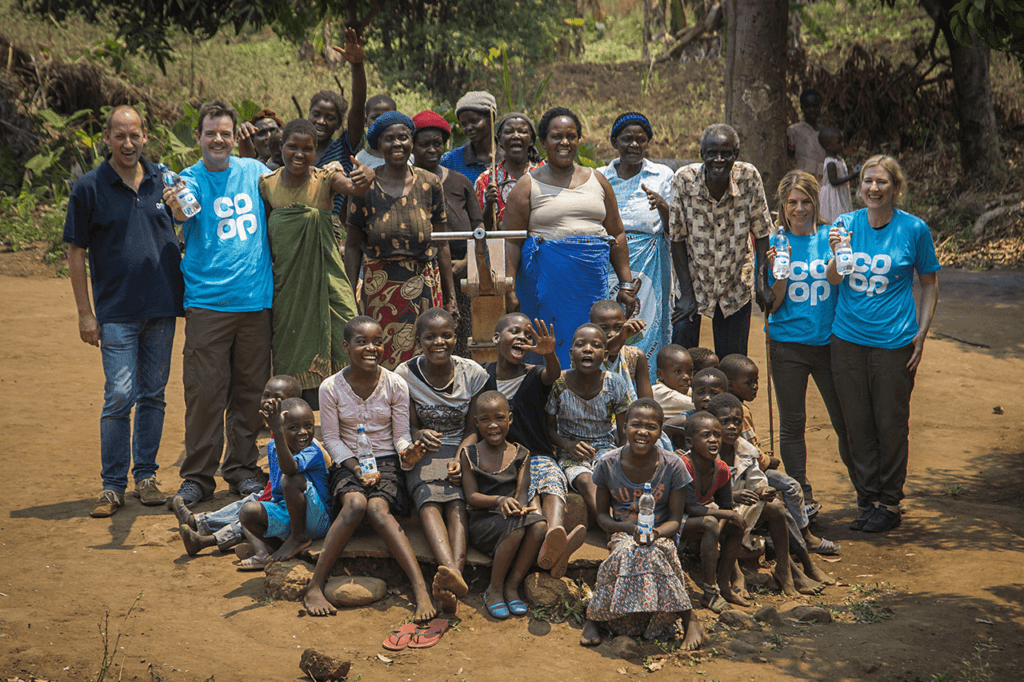 Why support The One Foundation?
We are streamlined and efficient – in 2020, 96% of our expenditure funded our charitable activities.
We achieve maximum impact through building long-term partnerships with trusted organisations in our focus countries, delivering sustainable water and sanitation projects.
We are able to track impact and report back to our corporate on project progress
Be a part of something amazing – we are changing people's lives every day.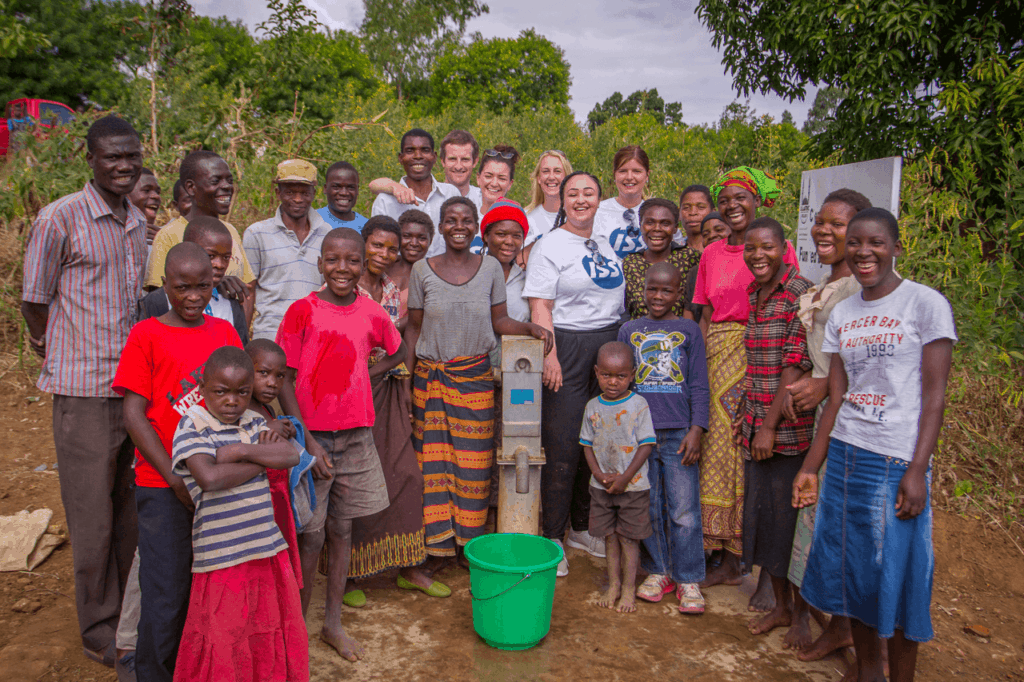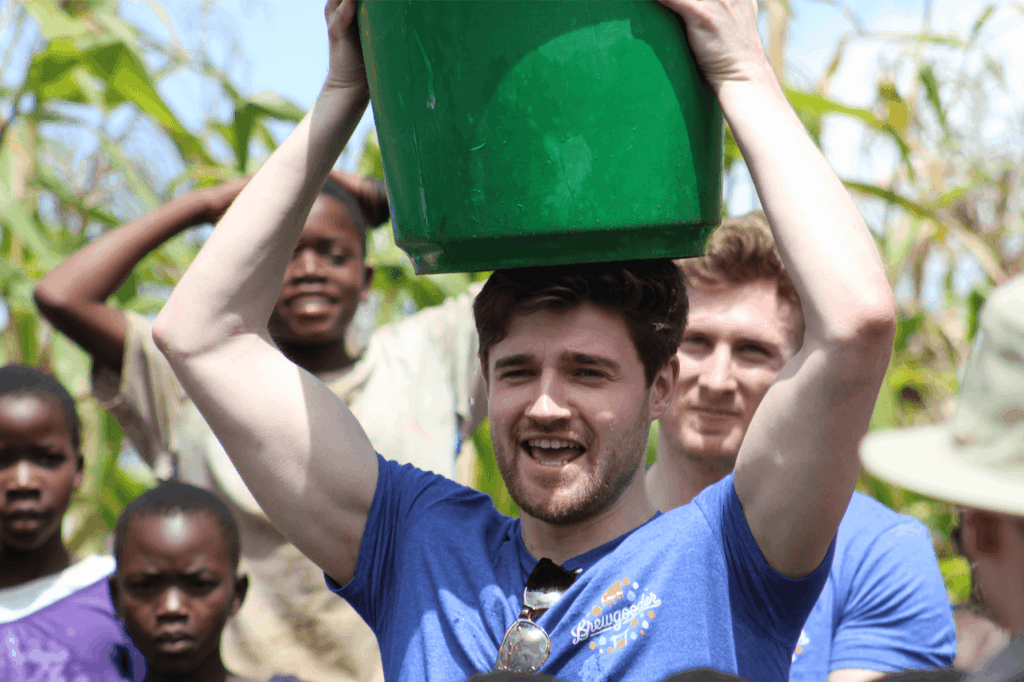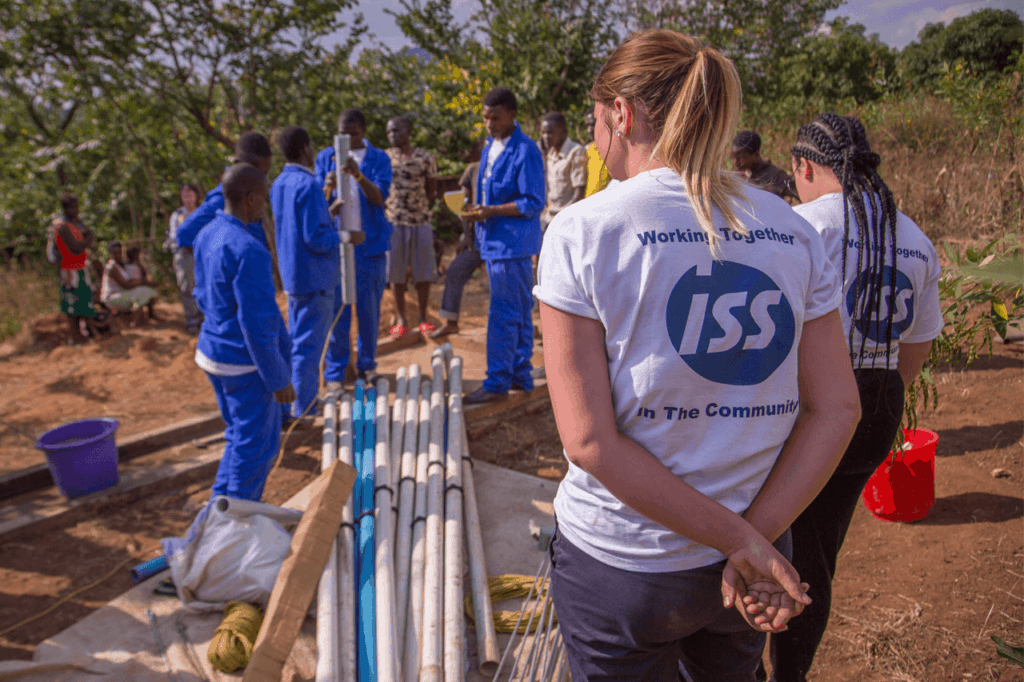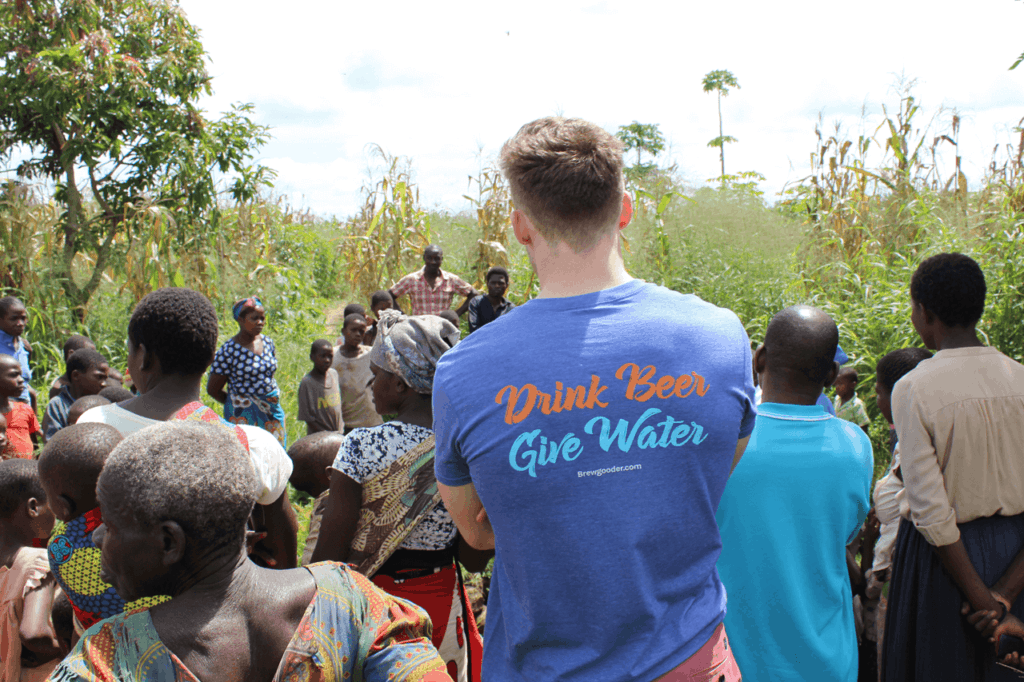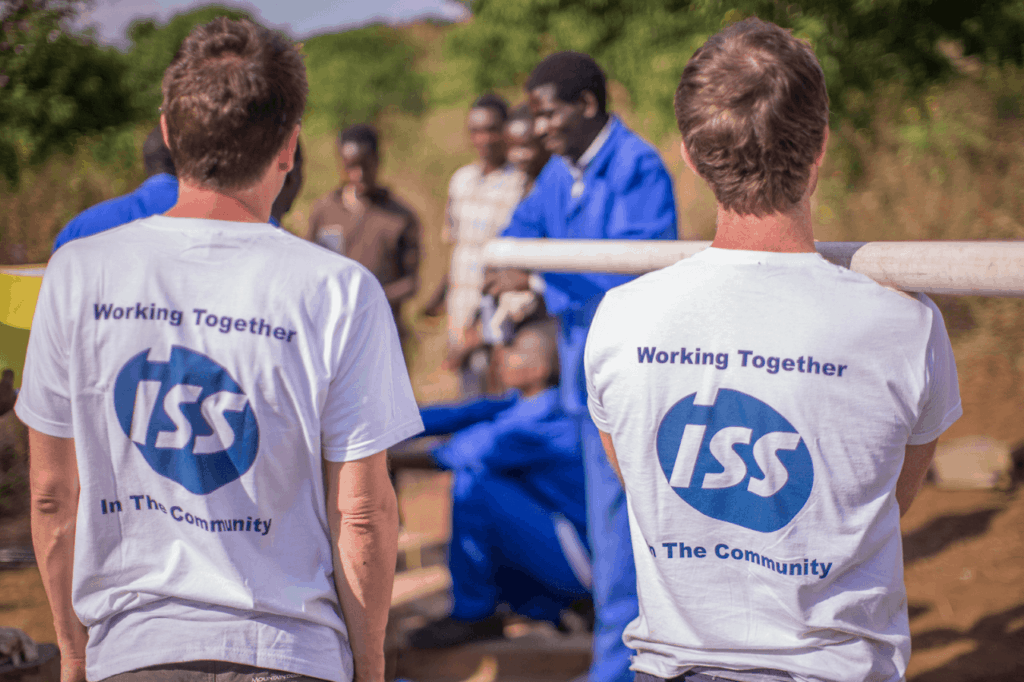 Corporate Partner
Co-Op and The One Foundation
The Co-Operative Group donates 3p to The One Foundation for every litre of its own-brand Fairbourne Springs bottled water sold. They hold the only charitable partnership of an own-label water in the UK, and have helped us reach over 2.4 million people so far.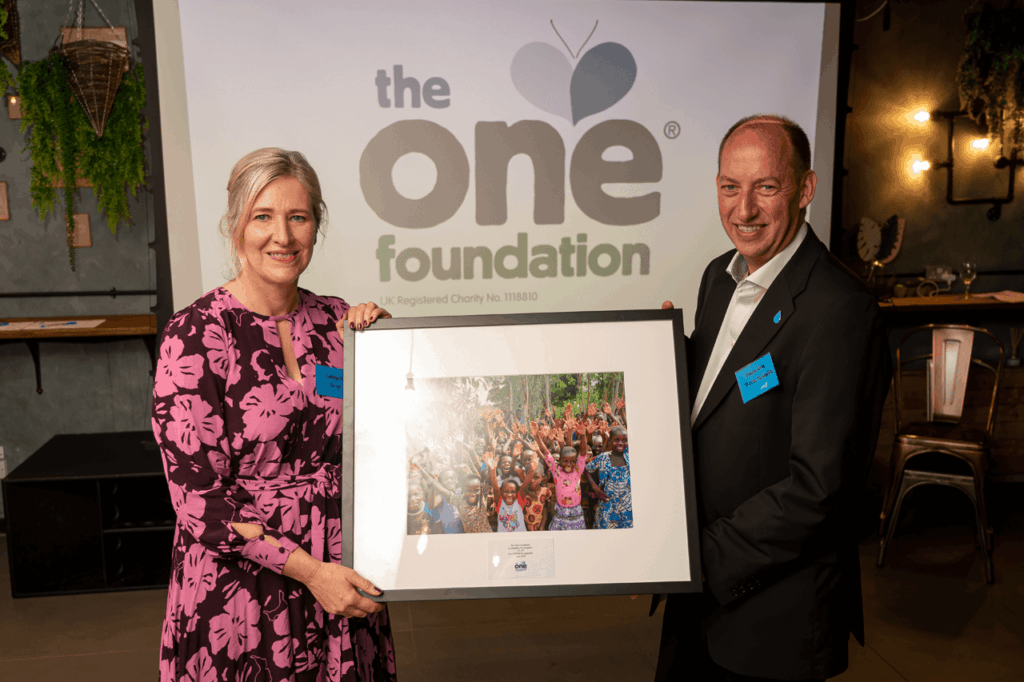 "We're extremely proud to have generated a total donation of £2m so far by stocking One Water. As a company, we are committed to supporting The One Foundation and the vital work they do and our staff are all extremely passionate about the brand and the projects the funding supports.

I didn't appreciate how basic the need is until I saw for myself. I saw a lot of the living conditions of people change dramatically just by having clean water. I think it's really important that we spread the message, I feel very humbled to be a part of this journey"
Kathryn Kindness – Commercial Category Manager, World Duty Free
"We're proud to be the only charitable partnership of an own-label water in the UK, donating 3p of every bottle we sell to The One Foundation.

Our support for The One Foundation improves the lives of communities in so many ways – children can go to school because they don't have to spend their day collecting water; farmers can grow crops and earn a living; and communities are safe from water-borne diseases."
Cathryn Higgs – Head of Food Policy, Co-Op
If you would like to find out more about how working with The One Foundation could help your business, please email Nikki Armstrong – Programming and Partnerships Manager – to find out more.