Almost three in five people now have clean water and almost two thirds of the population have access to a toilet, however the remote and harder to reach areas still lack access to basic services.
Over £1.2M
invested to date
Over 14,000 people
beneficiaries reached
60.4%
live below the poverty line
62%
have basic sanitation access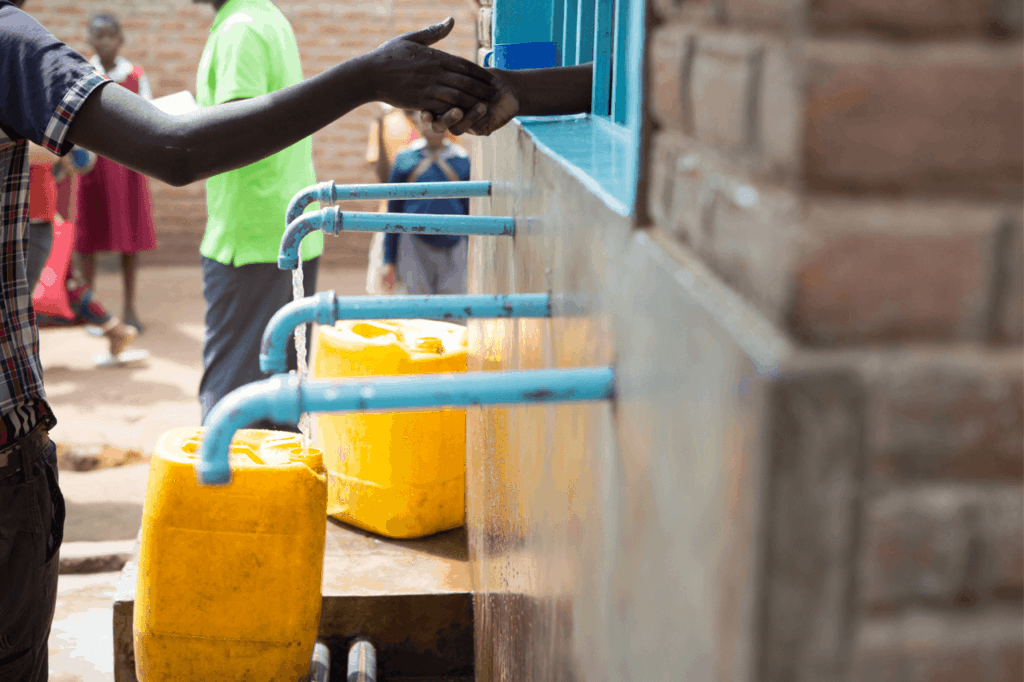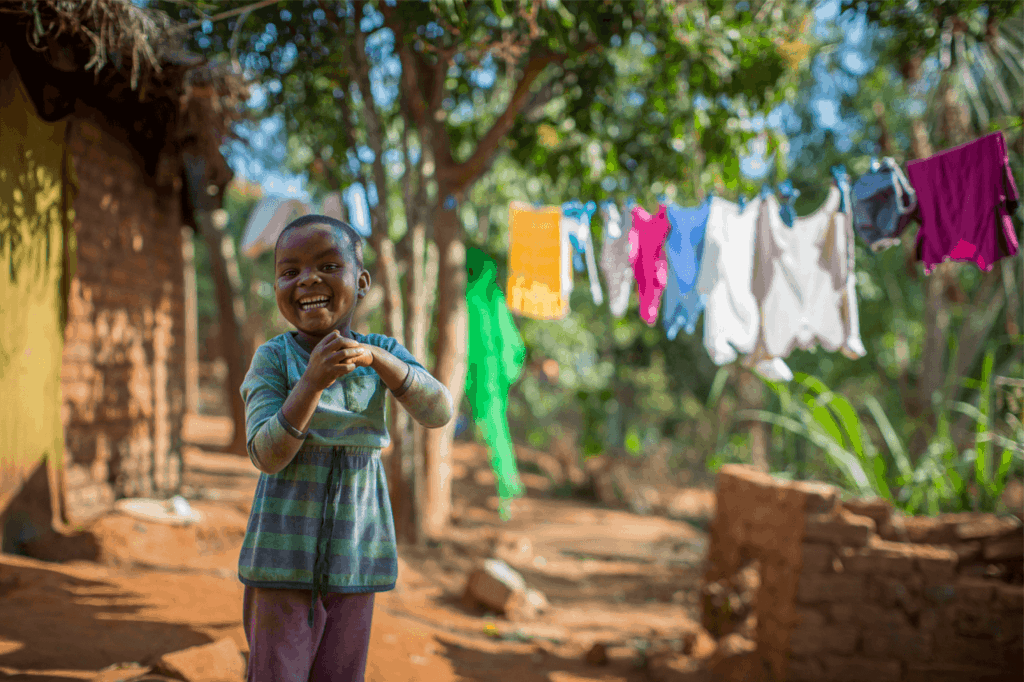 Beneficiary Story
Beatrice
Thanks to this programme, a new tap stand in Beatrice's community in Rwanda was installed, so villagers no longer have to walk to open water sources and collect dirty water. Beatrice says:
"Children now go to school regularly, without absenteeism and delays, like it was when they had to go and fetch water before and after school".
Beatrice used the time she saved to learn to weave baskets and mats which she now sells to generate additional income for her family.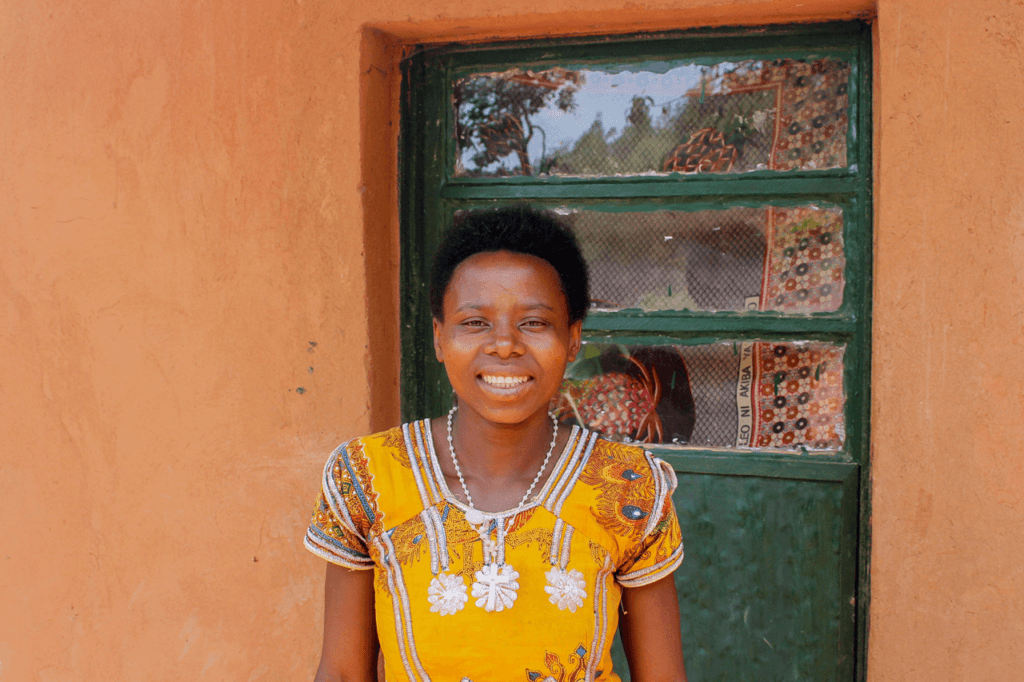 Our work
In Rwanda, we are supporting a life-changing partnership between local government, communities and utility companies to deliver piped water systems into the entire districts of Rulindo, Kicukiro, Gicumbi and Karongi.
Our work enables families to access affordable, safe water on their doorsteps through community tap stands served by local pumping stations.
This year, the project aims to reach 95 communities, 18 schools and 6 clinics in Gicumbi through the installation and rehabilitation of piped water systems. The district of Rulindo is also hoping to achieve the 'Everyone' Milestone at a community level, whereby all 494 communities will be reached with a reliable water service.
In 2020, The One Foundation
Extended and rehabilitated 3 water systems in Rulindo, reaching 3,889 people
Supported a district wide coordinated approach: 'Everyone Forever'
Addressed water rationing issues and improved services for residents
Malawi is a beautiful country, often known as 'the warm heart of Africa', but it is also one of the […]

Kenya has witnessed rapid urbanisation as a result of population growth and migration, leaving cities overcrowded and with huge unmet […]

Situated in West Africa, Ghana is one of the most urbanised countries in Africa with a population of 29 million people […]